Take Your Career to the Next Level. We are looking for talented and driven people to join our team.
Our culture is essential to our success, and it begins with our team. We believe in a fast-paced and results-oriented culture. We seek employees who thrive in a cross-functional team-based environment. We set high expectations and give our team the tools and resources to achieve them. We believe in promoting from within and providing our employees with opportunities for professional growth through internal and external training. We offer competitive wages, benefits packages and a safe working environment.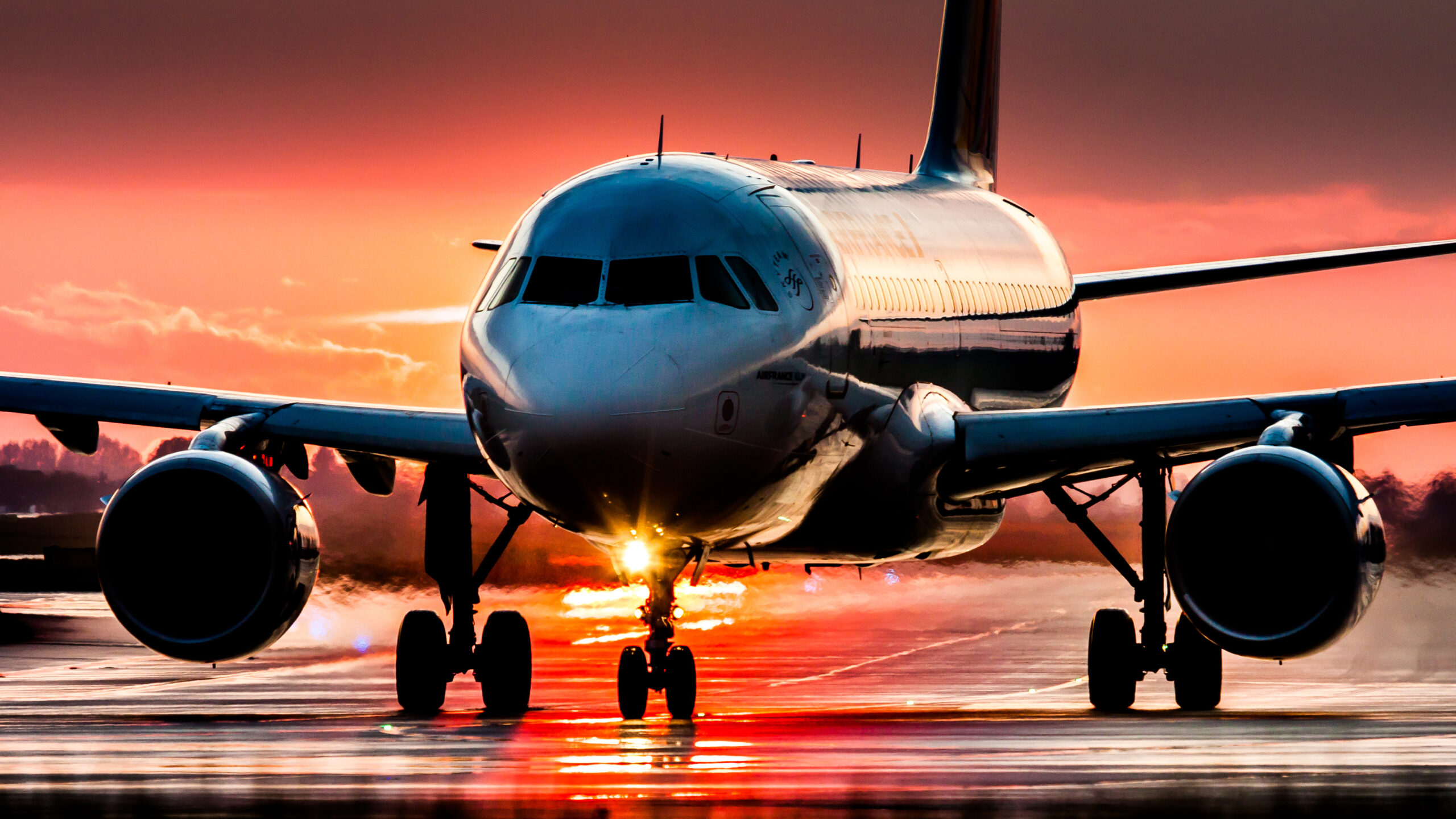 Open Positions
Please view our open positions by region below. If you wish to apply for an open position please submit the form at the end of the job description with a cover letter, resume or CV and other relevant documents. 
More Information
Equal Opportunity Employer Statement
At Auxitrol Weston we are committed to conducting business in a legal, ethical and socially responsible manner and have an inclusive and supportive environment. We value our Employees, encourage ideas and promote Talent & Development. We have policies in place to ensure our employees work in a non-discriminatory environment and are committed to equality, equal opportunities and promote a diverse workforce
Professional Equality Index