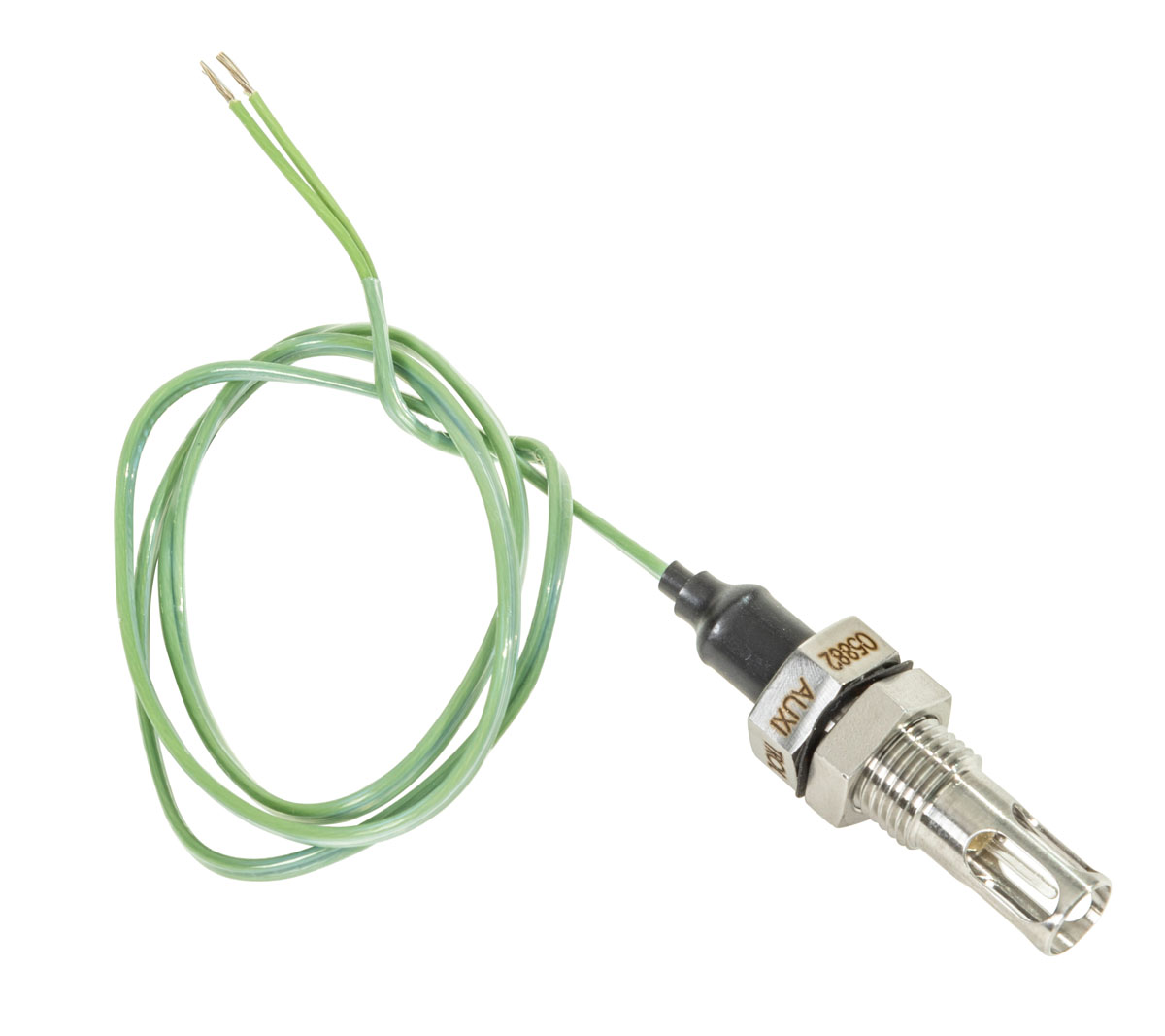 Auxitrol Weston has become a leader in aerospace level sensors for measuring level in engine lube oil tanks and has delivered parts for more than 15 years and achieved more than 20 million flight hours including use on recent engine programmes.
The level sensor operating principle is based on a resistive/potentiometric technology with the design as a network of reed switches and resistors activated by a magnetic float moving along an inner tube. This assembly is integrated in an external tube which plays the role of both a liquid movement damper and mechanical structure.
Lube oil temperature measurement can also be implemented in the same device depending upon the application. Low oil level measurement is possible using a platinum RTD.
Features
Linear resistance/voltage output
Operating Temperature: -55°C to 190°C
Accuracy: up to ±5mm
Current or voltage supply
Vibration capability up to 50g across the standard bandwidth
Benefits
Full hermetic stainless steel design