Leaders always look toward the future
Auxitrol Weston is a world leading supplier of engine and aircraft sensors to both original equipment manufacturers and aftermarket MRO shops and airlines. We provide a wide range of highly reliable sensors including high accuracy temperature, speed and pressure sensors. Our history dates back more than sixty years with a proven track record in supplying into the commercial, military, aero derivative and industrial markets. The Auxitrol Weston team provides a high added value service to our customers that starts with our design and development and carries through to production. Our service also includes our worldwide aftersales and maintenance facilities in Europe, the United States, China and Singapore.
1888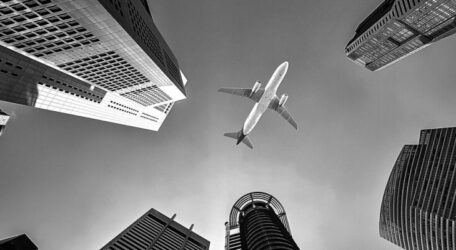 Weston Aerospace founded
1960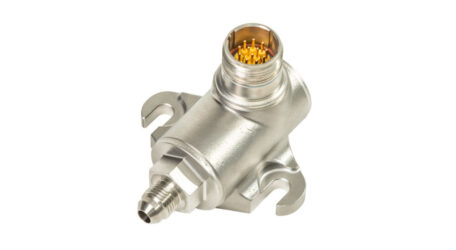 Auxitrol founded
1984
Norwich Aero Products founded
1991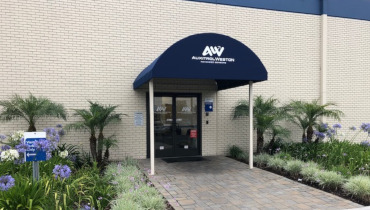 Auxitrol U.S. REPAIR AND SUPPORT CENTER created
2003
Singapore repair and support center created
2003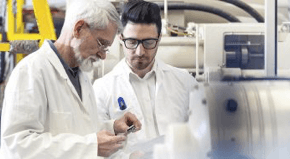 Weston Aerospace and Norwich Aero Products are acquired; Auxitrol, Norwich and Weston form "Advanced Sensors"
2008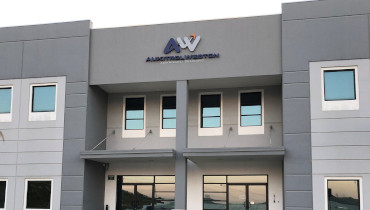 Tijuana - Mexico plant opens
2018
Guangzhou (China) repair and support center created
2019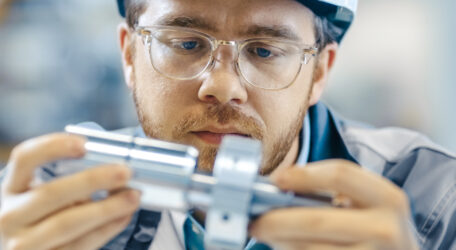 TransDigm acquires Auxitrol, Weston Aerospace and Norwich Aero Products which become Auxitrol Weston