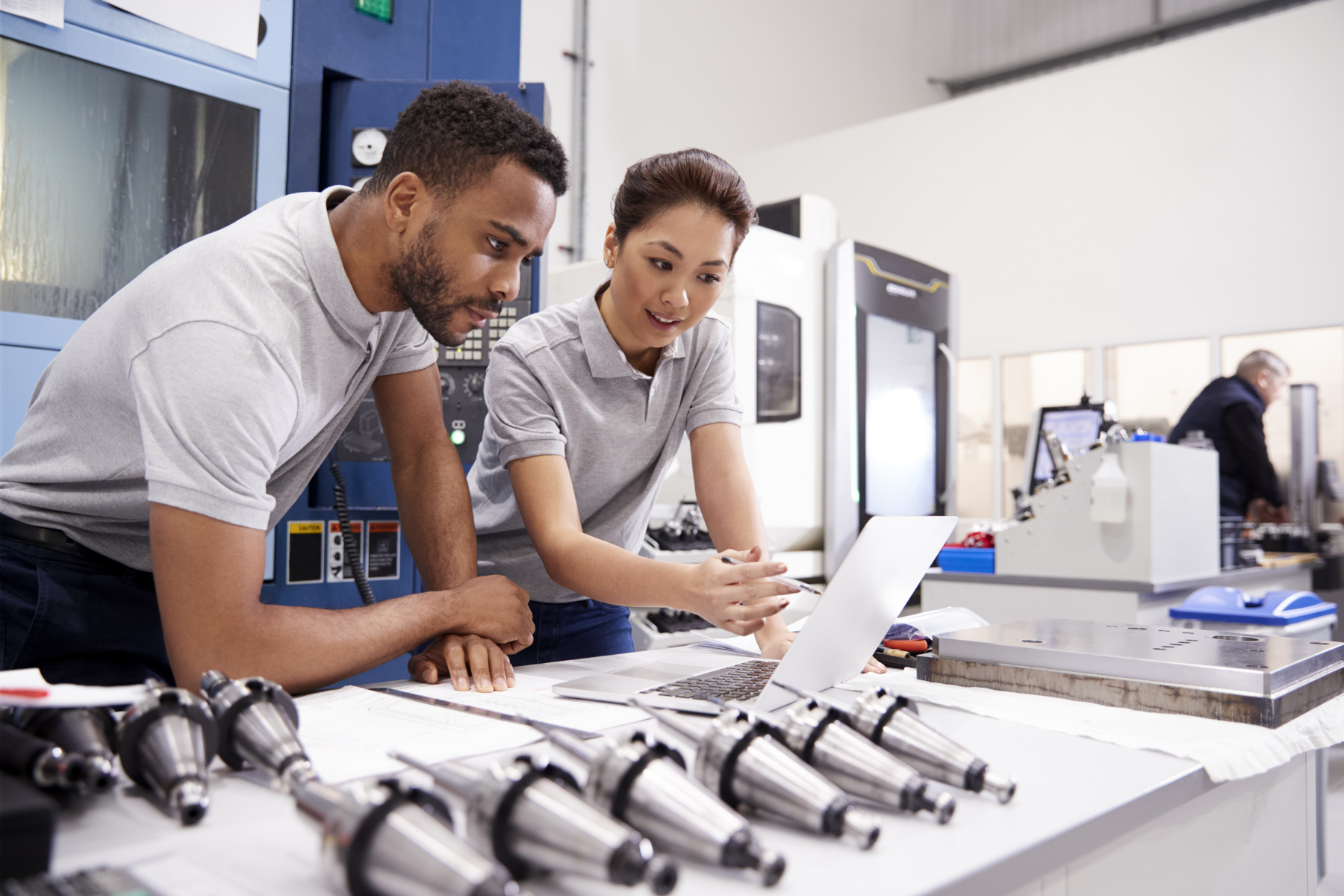 Auxitrol Weston operates Business Management Systems which are deployed locally at the operational sites. Quality and regulatory approvals are vested in the local sites and copies of the certifications are available here.
While our sites hold all the necessary certifications and accreditations per the Aerospace industry latest standards (AS/EN9100, Part 21, NADCAP …), we are engaged in a global and ambitious Zero Defects initiative aligned with AS9145 and embracing the design phases in order to guarantee a sustainable benefit to our customers.
Reliability is an often over-used and an unsubstantiated word to drive up product preconceptions. However, at Auxitrol Weston, it's our endorsement. Our final word, in a process of Accelerated Life Testing which subjects all our sensors to unprecedented extremes, in order that we can understand what it takes to break our products, so that you can't.