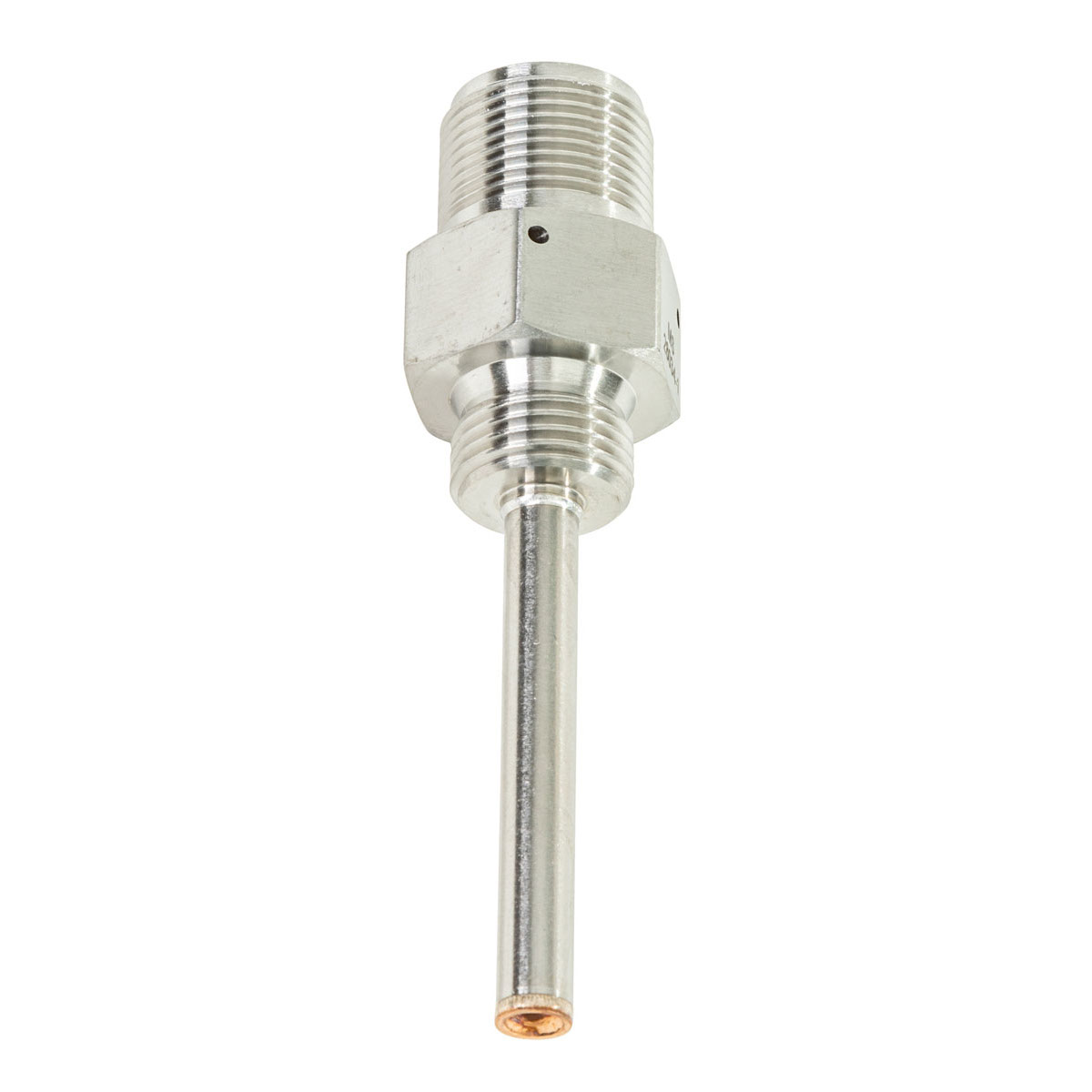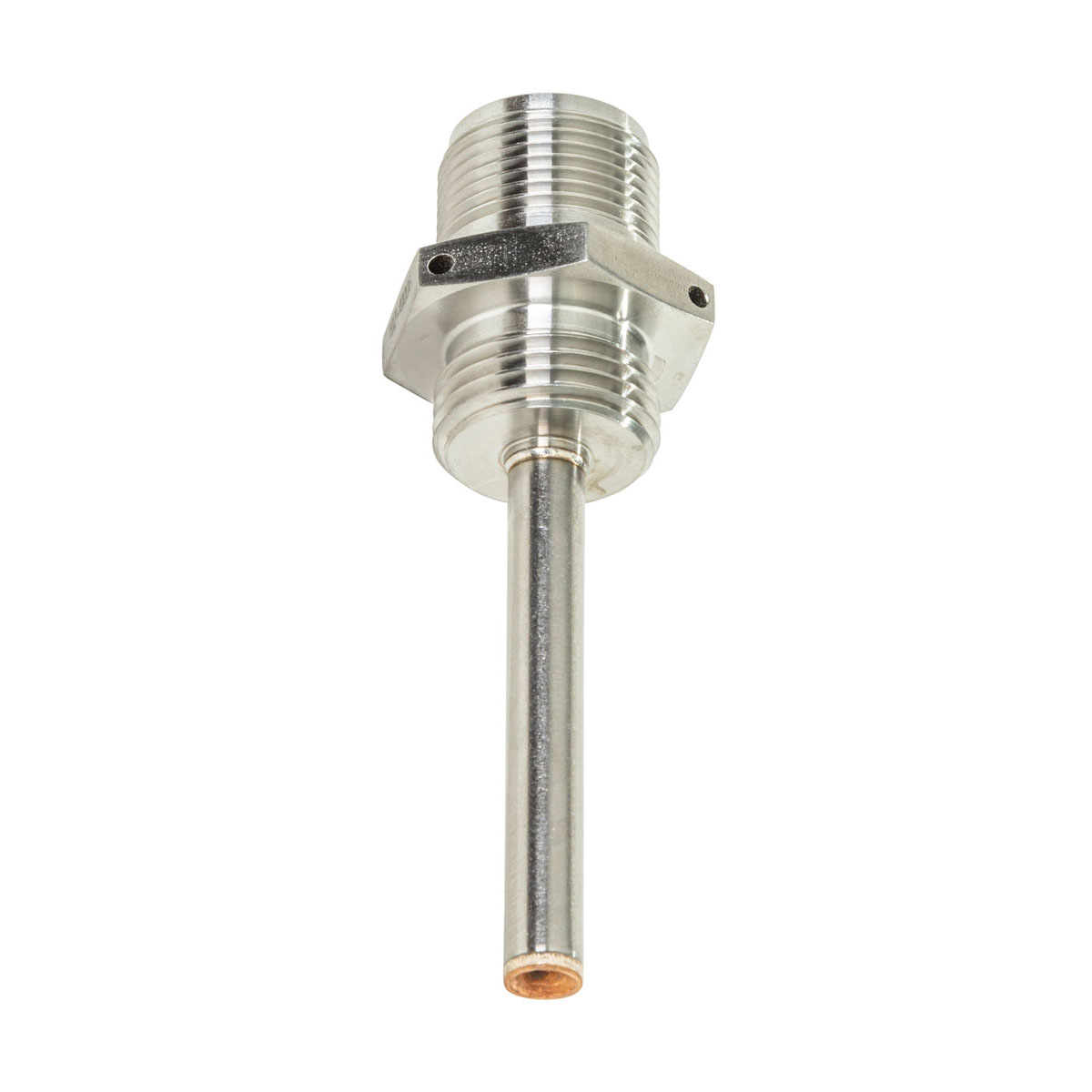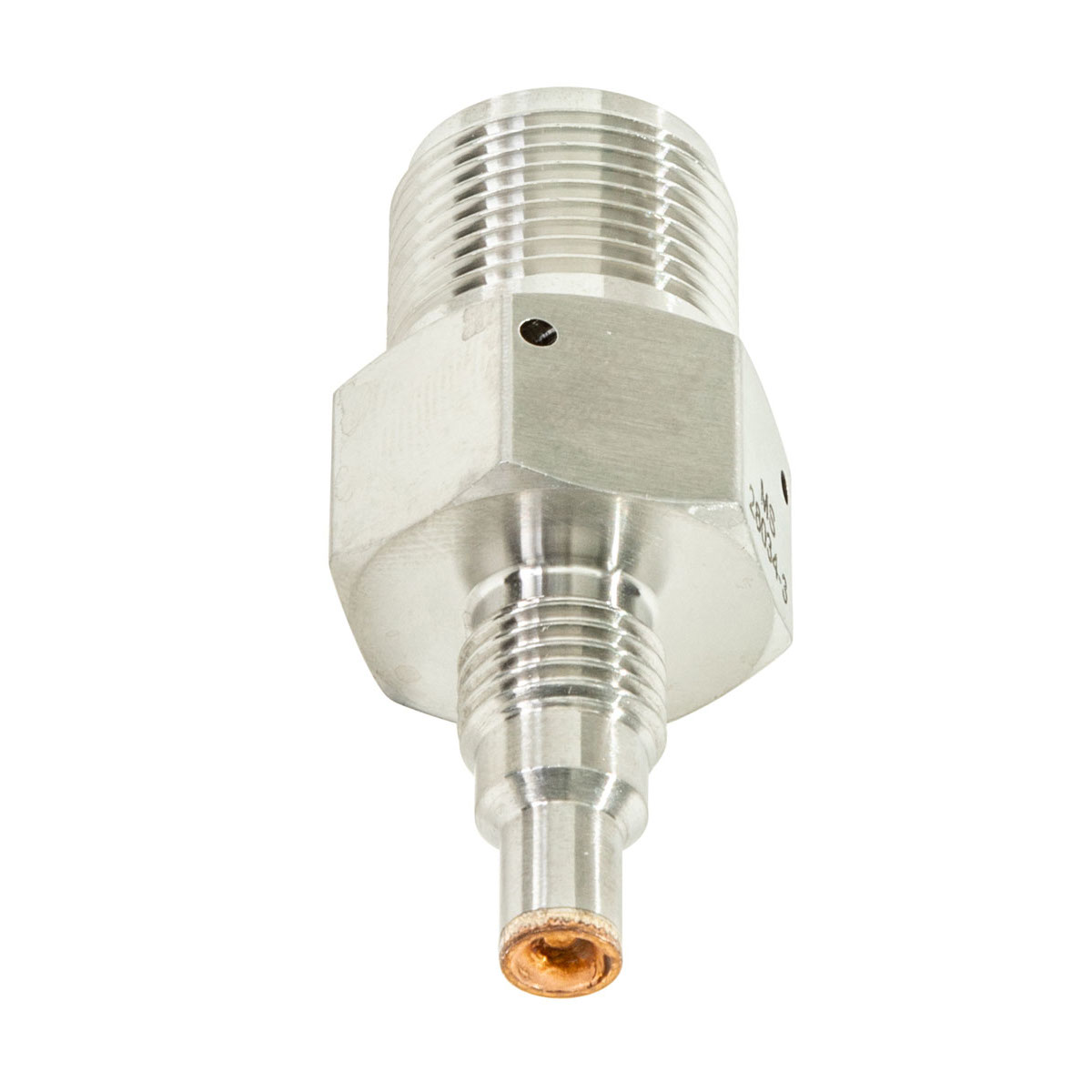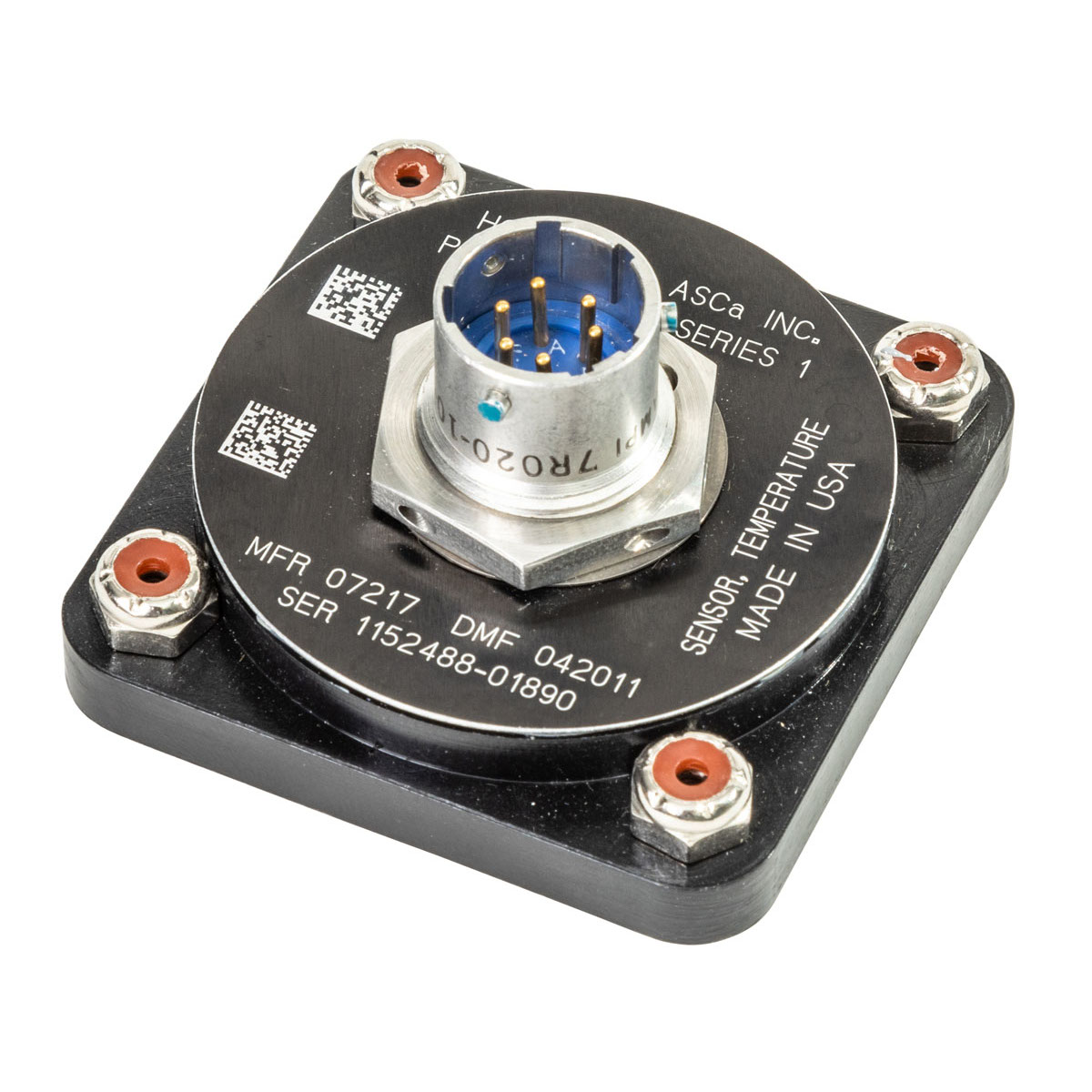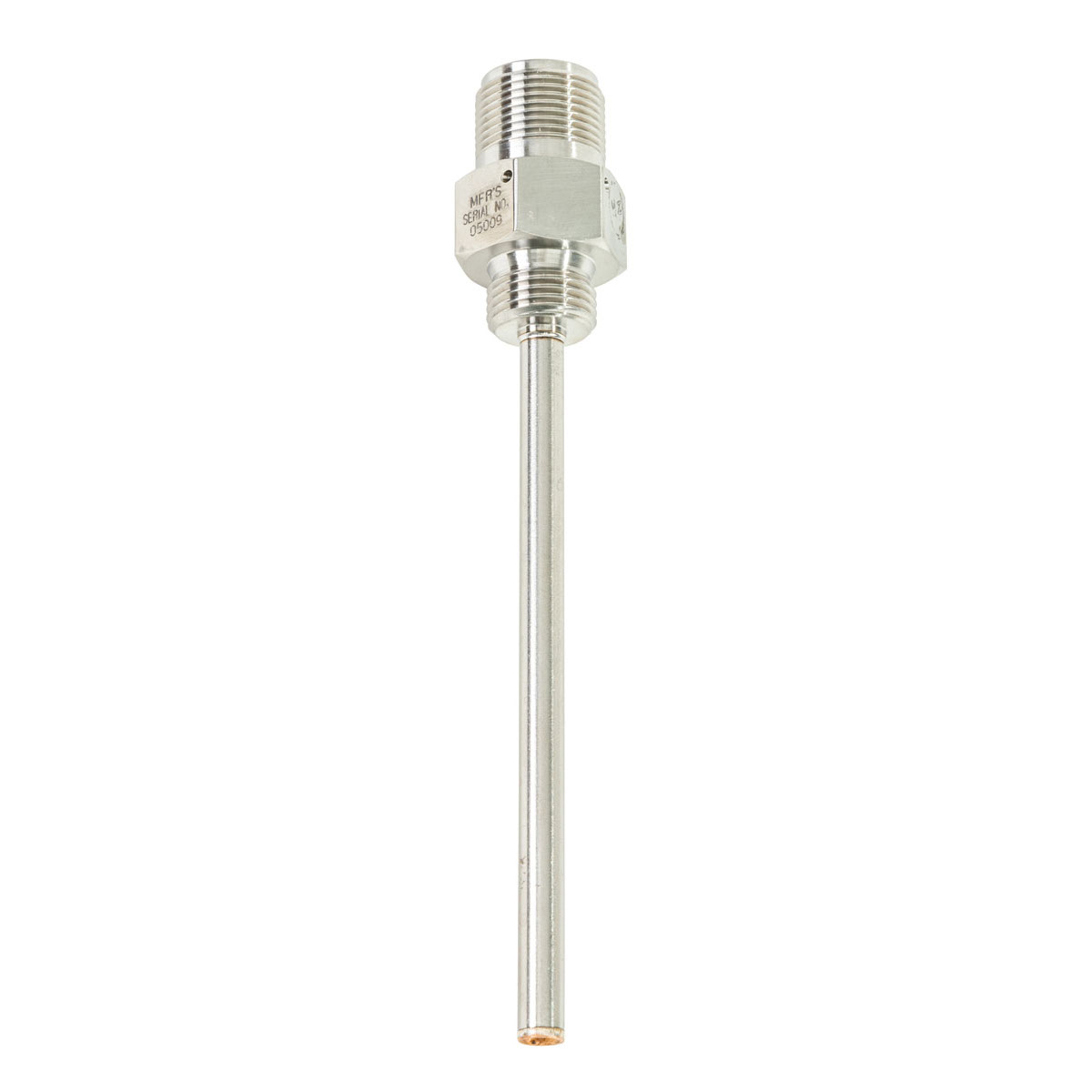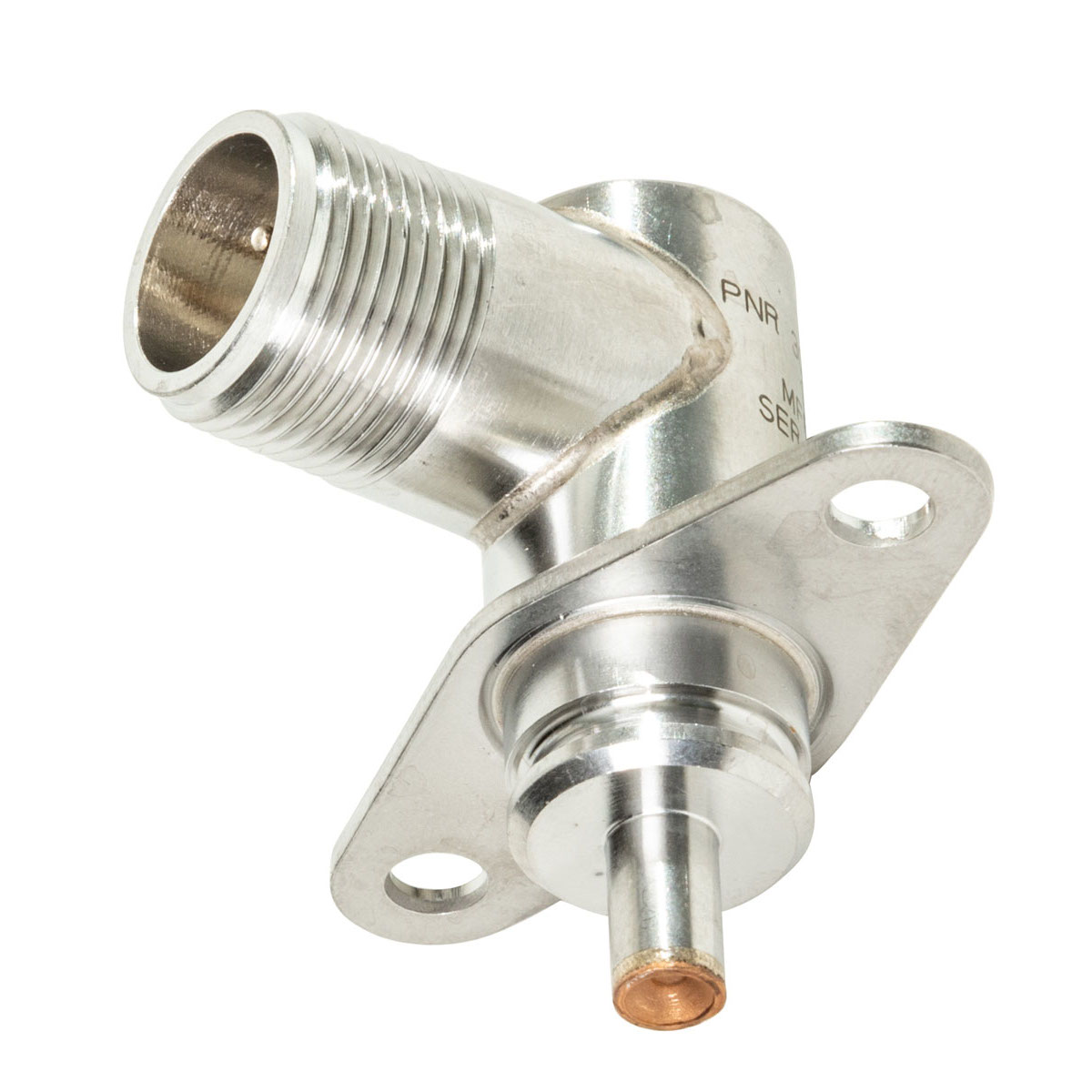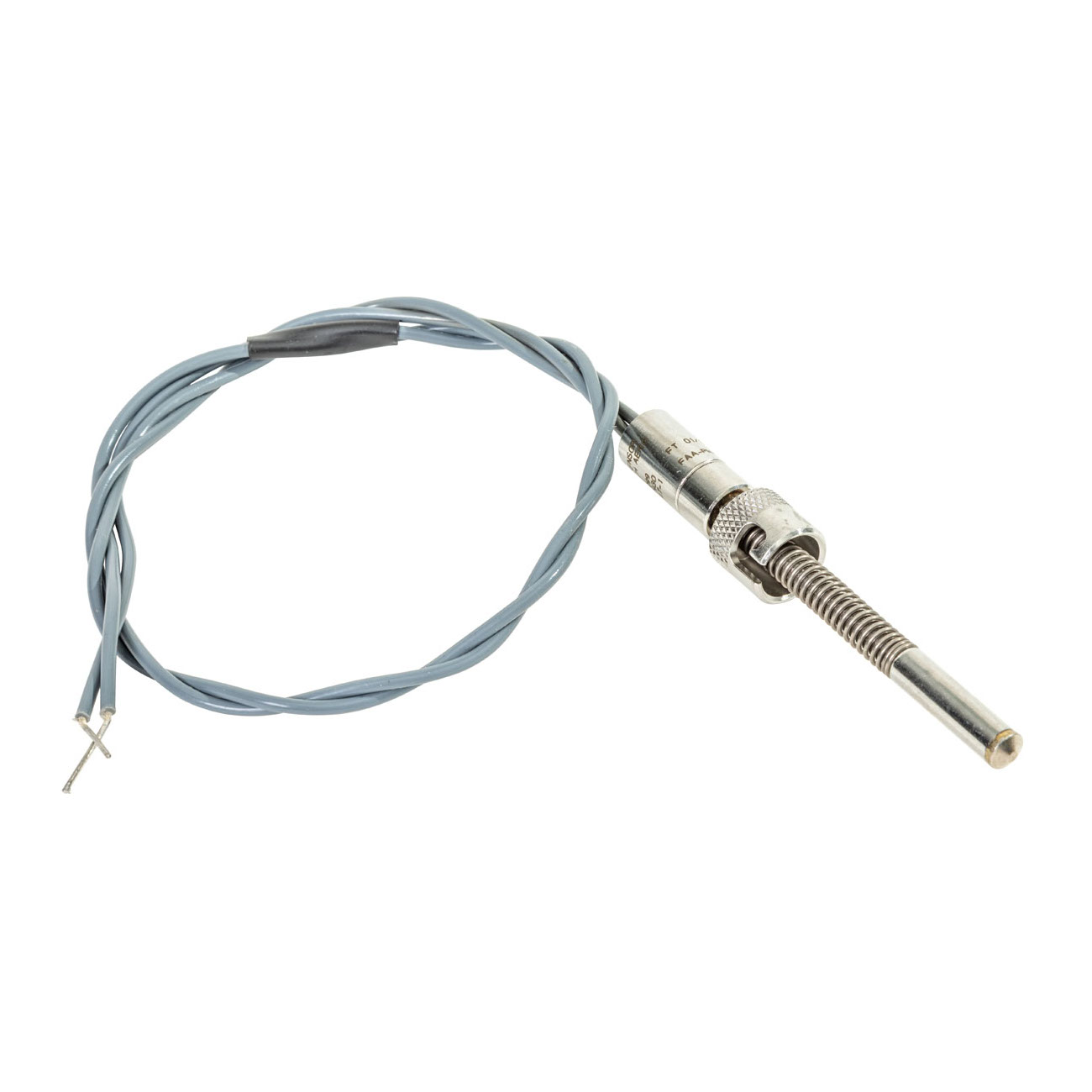 Auxitrol Weston specializes in the design and development of high quality nickel and platinum Resistance Temperature Detectors (RTDs), in standard and application specific configurations. We are one of the few manufacturers who utilize in-house built wire-wound sensing elements.  This enables Auxitrol Weston to meet any resistance versus temperature standard or to tailor the electrical characteristics to meet special customer needs, without loss in accuracy or repeatability.  These highly accurate and reliable elements are packaged within robust housings suitable for harsh environments typically found in aerospace oil, fuel and air temperature applications. With class leading pedigree and proven high reliability, Auxitrol Weston has been the choice for RTD temperature sensors for over 35 years.
Used widely across the aviation industry, Auxitrol Weston's MIL-DTL-7990D certified nickel RTDs are an excellent choice for inexpensive temperature measurements in liquid or gaseous media.  These RTDs are Qualified Products List (QPL) approved for all four configurations of specification MS28034.  Auxitrol Weston also have nickel RTD products which conform to specifications including MIL-T-25446 (MS24482-1 and MS24482-2), MIL-B-5491 (AN5546-1), and MIL-T-8598 (MS28038-1 and MS28038-2).
Applications for Auxitrol Weston RTDs include engine inlet air, engine oil, hydraulic oil, fuel and air management systems.
Features
Air and liquid temperature measurement
Nominal resistances of 50, 90.38, 120 and 1200 ohms (special resistances also available)
Temperature coefficients: 0.00426, 0.00586 and 0.00672 ohm/ohm/°C
Measurement range: -55°C to +322°C continuous
Accuracy: ± 0.50°C at 0°C minimum
Benefits
Off-the-shelf and bespoke sensors available
Low cost