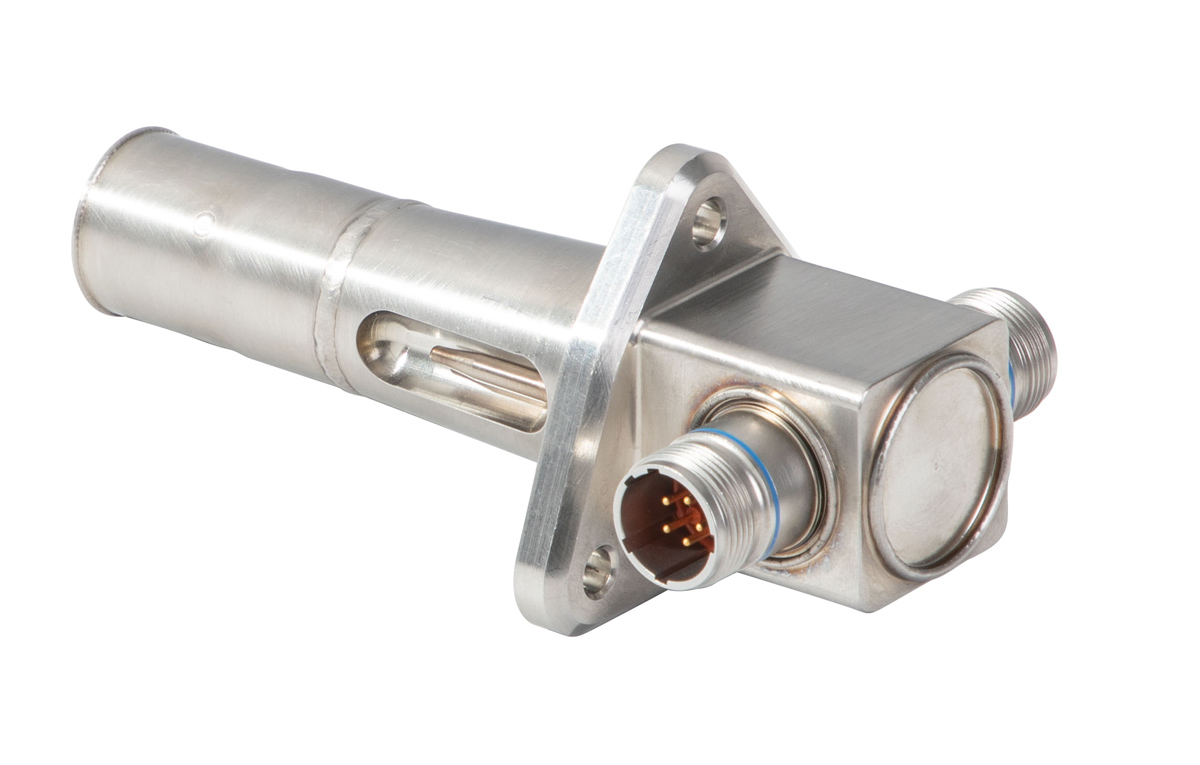 Auxitrol Weston has led the Speed and Torque Sensors market for more than forty years; with more of our products on more of the world's leading gas turbines and gearboxes than any of our competitors. We are able to assist Customers with real-time data and experience which challenges their specifications, often resulting in radical system changes and significant error reduction, with consequential improvements in accuracy, reliability and engine performance driven from a legacy of a massive MTTF record of over 40 million hours, based on our impressive fleet hours.
To achieve this we have two custom built test cells, where we can simulate the dynamic working conditions of our sensors "on engine", rotating phonic wheels to speeds of up to 60,000 RPM in a safe working environment. This exceptional Speed and Torque Test Facility is also routinely used by leading OEMs to validate their own calculations or to establish unknown performance characteristics, particularly in the development of new products.
Our variable reluctance Torque technology isn't new but it's unique to Auxitrol Weston and it's tried, tested and patented. Based on a Phase Displacement system, our Torque Sensors are designed to measure static or dynamic torque on any transmitting shaft. Using intermeshed phonic wheels, our torque sensors are ideally suited to handling higher speeds and temperatures with greater accuracy.
A wide range of product types and sizes are available, with variations and bespoke solutions in constant development for many aircraft applications  including all turboprop turboshaft and accessory gearboxes. Temperature compensation is possible using RTDs and depending upon the time response requirements these can be located either internal or external to the main housing body.
Features
Repeatability up to ±0.025%
Turbine / rotor speeds up to 60,000rpm
Operating temperatures from -60°C to +500°C at the tip
Operating temperatures up to +820°C at the body
Vibration capability > 200g
Multi-channel or single channel
Benefits
Best in class for accuracy and repeatability achieving 75% improvement from industry norm
All stainless steel hermetic sensors available
Temperature compensation available using RTD