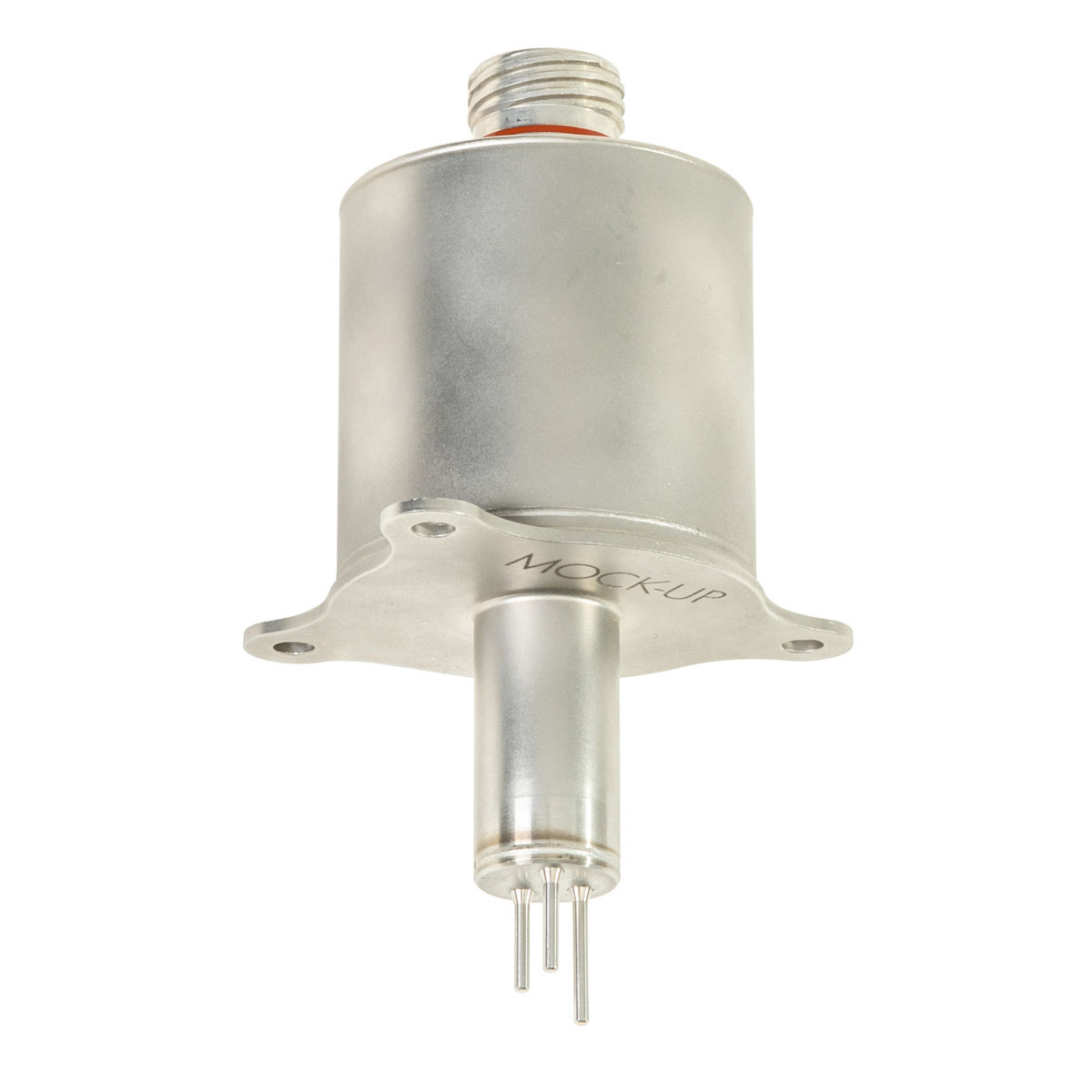 With over 20 years of design and manufacturing experience in mass flow sensors, Auxitrol Weston provide measurement solutions for air and nitrogen fluids.
Mass flow sensing utilises thermal exchange technology (« Hot wire » principle) developed and manufactured internally. This technology covers a wider range than "Venturi type" mass flow sensors. It is able to measure very low flow and can be used for "no flow" detection.
Auxitrol Weston can propose a wide range of state-of-the-art mass flow sensors for air management and inerting (NGS) systems capable of operating in the most extreme environments including wide temperature ranges, EMC and lightning. The mass flow sensor architecture can be fully customised for specific requirements in terms of output signal, mechanical interface and electrical interface.
Features
Flow range: 0 to 25 Kg/m2s (can be extended to 55 Kg/m2s)
Temperature range: -55°C to <120°C
Accuracy ±4%FS
28 VDC standard power supply
Benefits
Can also provide measurement of flow temperature
"no flow" detection capability
Adaptable to duct diameters ranging from 60mm to 300mm
Harsh EMC and Lightning environment qualified
Certified for use on composite aircraft