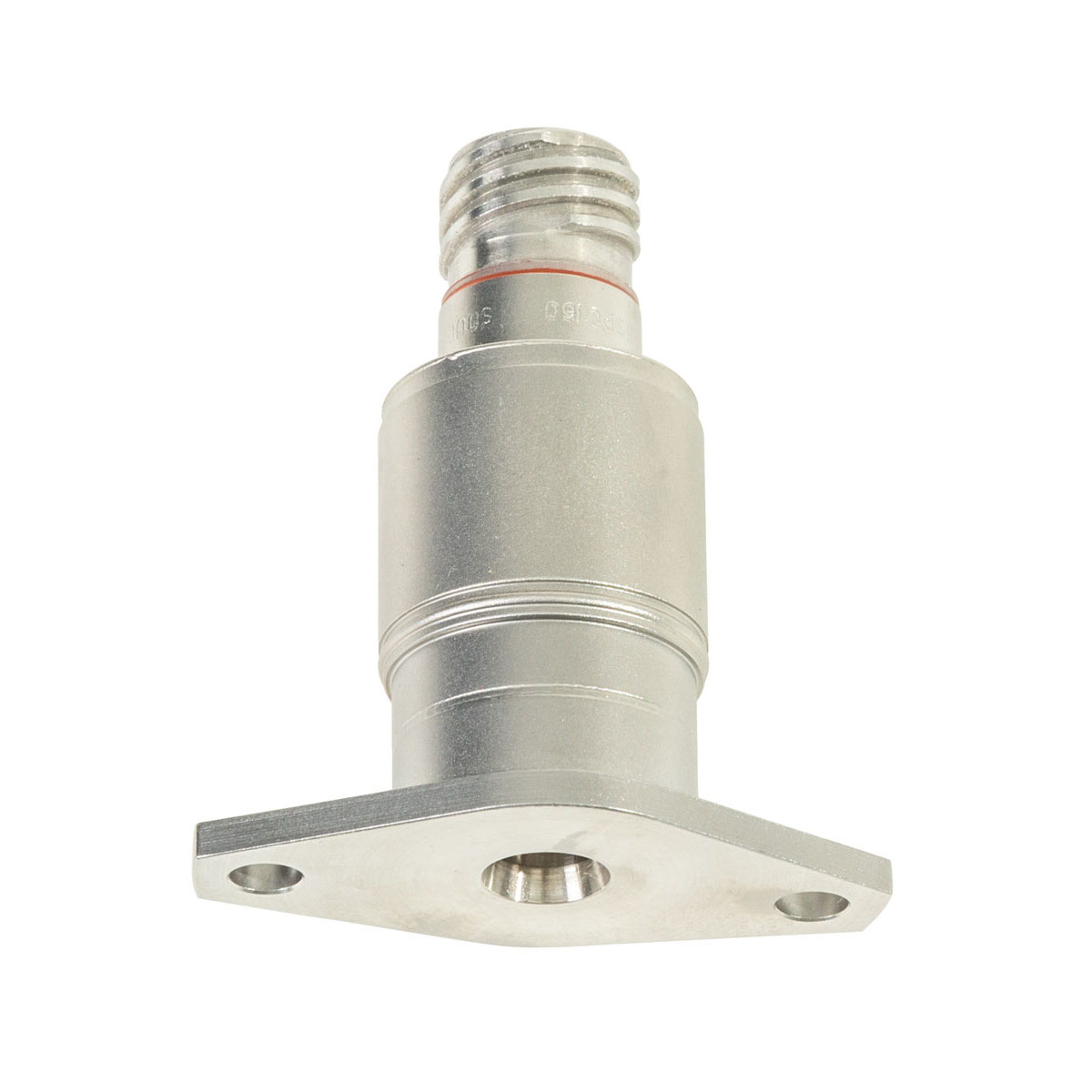 With over 30 years of design and manufacturing experience in pressure switches, Auxitrol Weston has substantial pedigree within civil and military Aerospace and provide pressure switch solutions for a wide range of pressures.
Auxitrol Weston can propose either fully mechanical pressure switches without electronics or a more modern amplified output electronic pressure switch using our silicon piezoresistive (SOI) technology. Both technologies provide an open/closed state which correlates to the required pressure level.
Potential applications include indicators, air conditioning systems, clogging detection of engine oil and fuel filters as well as threshold detection on hydraulic and lubrication systems.
Features
Pressure ranges available from 1 to 600 bar
Fluid temperature -55°C to > +150°C continuous
Ambient Temperature -55°C to +125°C
Accuracy ±1% FS to ±4% FS
Benefits
Harsh EMC environment qualified
Possibility to integrate several thresholds in a unique sensor envelop
Hysteresis can be customised
All stainless steel construction