The leading global manufacturer of aerospace sensors for the harshest environments
Explore Our Product Portfolio
Auxitrol Weston sensors and indicators measure and display various physical parameters of fluids, structures, and components in the aerospace industry. They use different technologies, such as silicon, vibrating cylinder, optical, etc., to provide accurate and reliable data for various applications, such as engine performance, fuel management, flight safety, etc.
About Us
We are the leading global manufacturer of aerospace sensors for the harshest environments. Using leading edge technology we push the boundaries of innovation to provide tailored solutions to our customers. We utilize world-class project management and long-proven processes to deliver on our commitments. We excel in providing global support services to ensure total satisfaction. Reliability is our DNA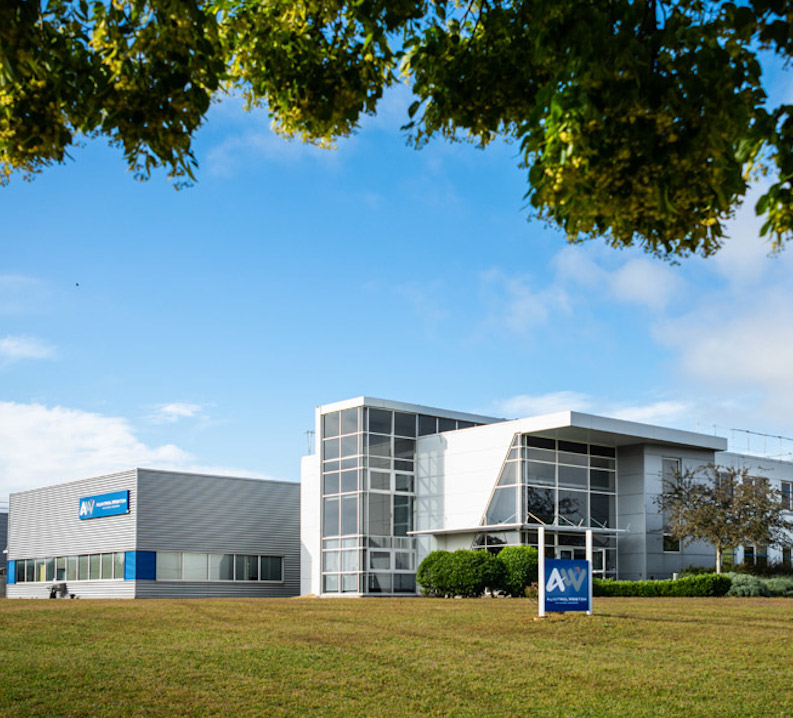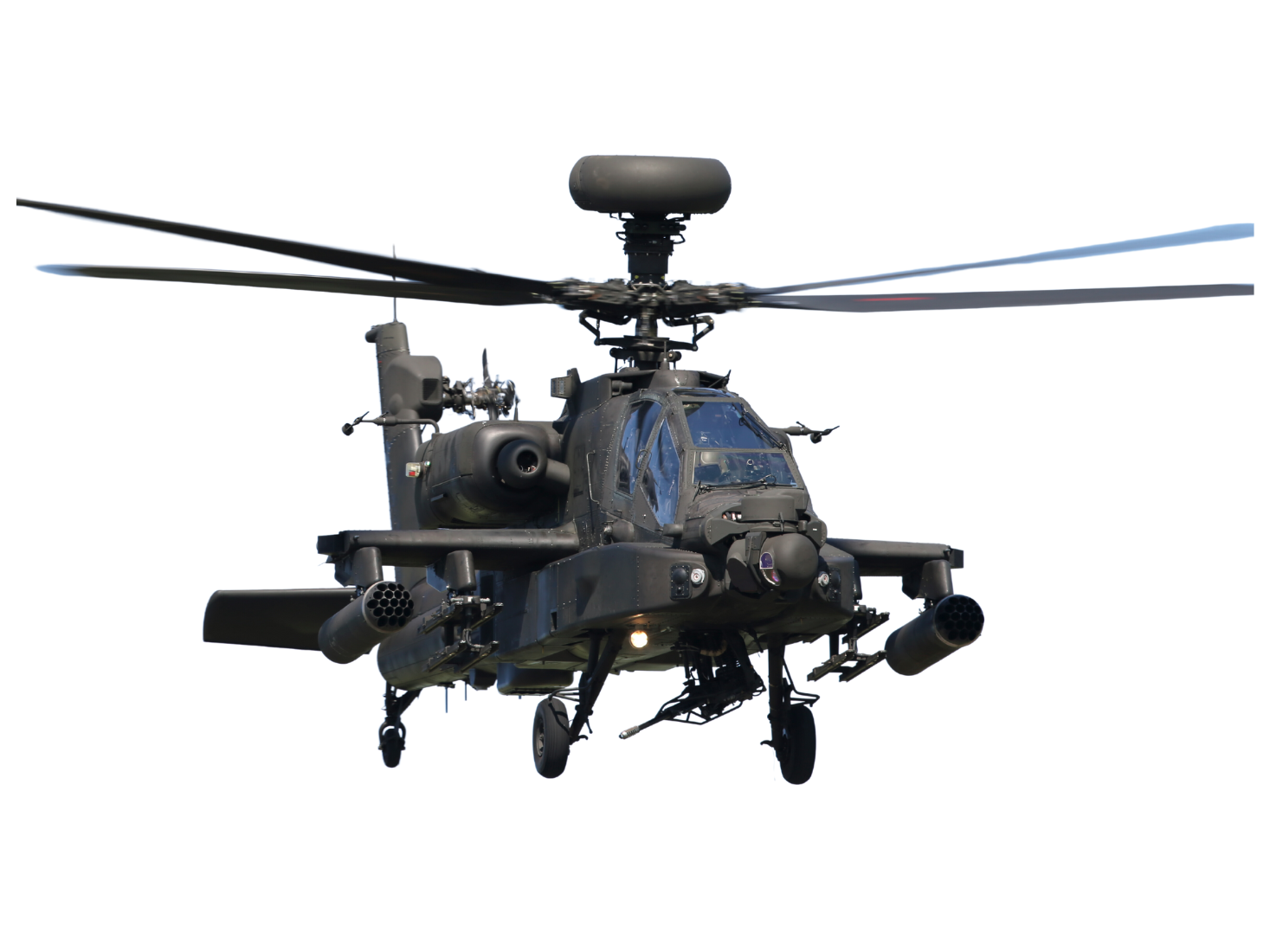 Markets Served
You can find Auxitrol Weston products in many applications including fixed wing and rotary commercial airframes, fixed wing and rotary military airframes, submarines, industrial gas turbines and even space vehicles.  These applications operate in the harshest on environments in the air, under water and in space and operators count on Auxitrol Weston products to work flawlessly every time.
Take Your Career to the Next Level
Join the leading global manufacturer of aerospace sensors for harsh environments. Check out our job openings.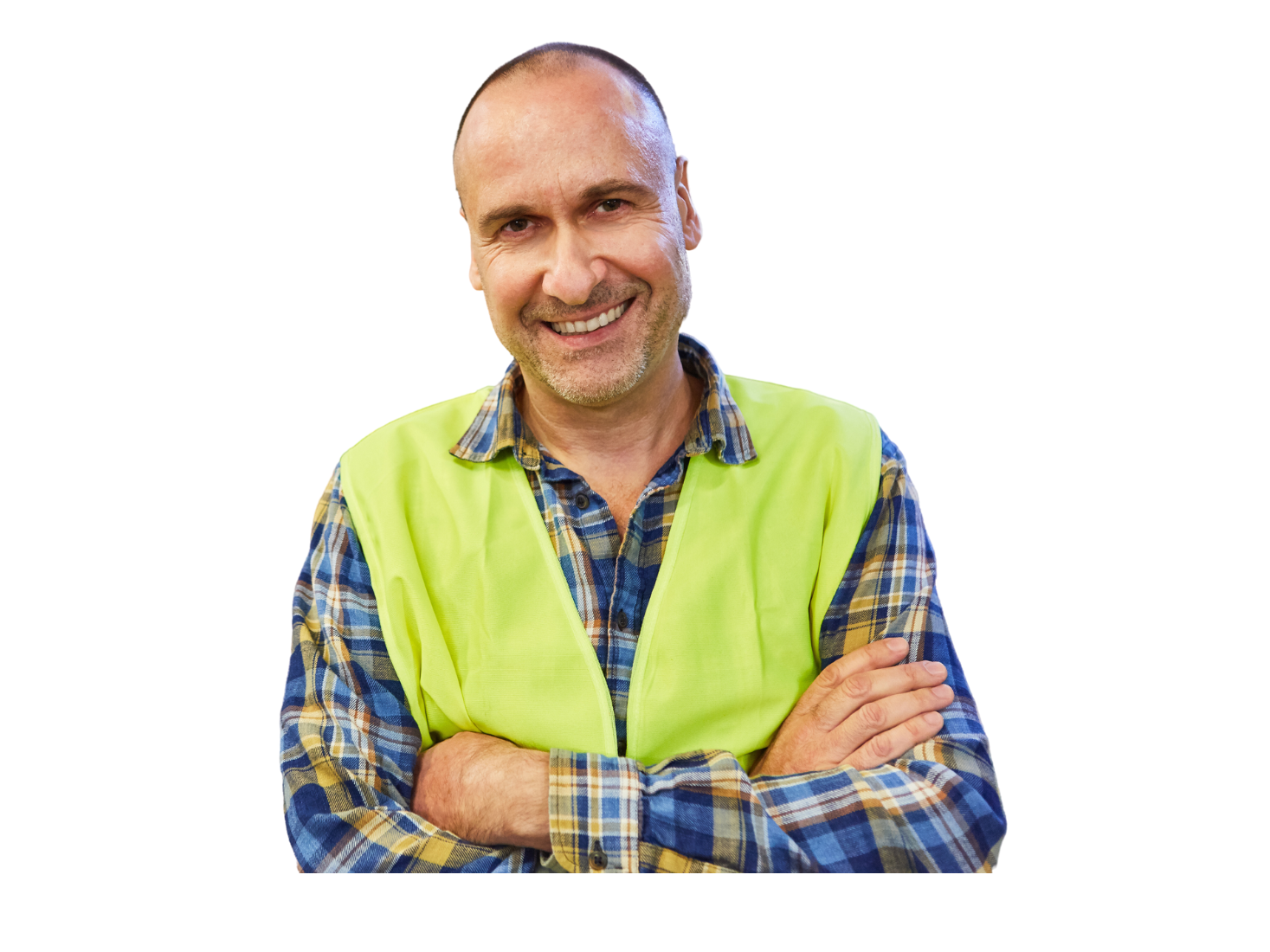 Contact Us
Use the "Contact Us" form to the left or Call Us:
France:                           +33 (0) 2 48 66 78 78

United Kingdom:           +44 (0) 1252 544433

Americas:                       +1 714 736 7528

China:                              +86 20 36690666

Singapore:                      +65 6546 7648