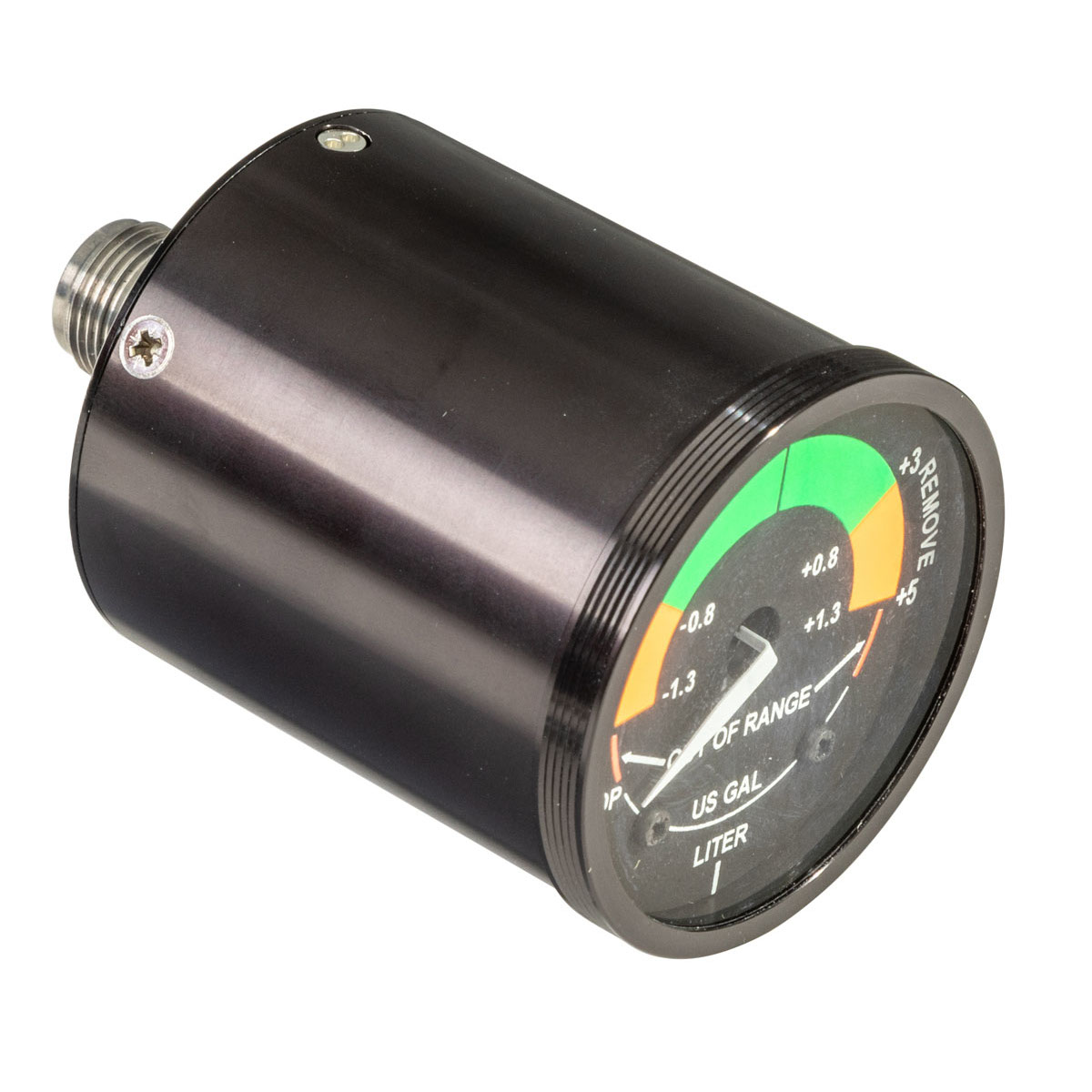 Auxitrol Weston manufactures the finest quality analogue indicators and has the ability to build, repair and overhaul all OEM products, with accompanying accreditations. Pedigree dating back over 80 years in analogue instrumentation has produced modular designs which are robust with high reliability and with proven accuracy and stability. Our indicators are used on aircraft, helicopters, ships, submarines… they measure temperature, pressure, level and quantity, position, angle of attack, speed, torque.
Indicator technology uses magnetic deflection, where current passing through a circuit causes the coil to move in a magnetic field. The modern form of this instrument uses two spiral springs to provide the restoring force.
Auxitrol Weston indicators are designed for harsh environmental conditions as per BS3G100 & RTCA/DO160 or MIL-STD 810 and on various applications, including, but not limited to Aircraft Ground Service Panels, Helicopters and Submarine Control Panels.
Our Legacy instruments have been configured for numerous aerospace and marine cockpit applications.
Features
Accuracy: 1.5% Full Scale Deflection (FSD) with 140° Deflection
Operating Temperature: Typically -40°to +90°C
Weight: Typically <250g
MTBF: Typically >135,000 hours
Case Configurations: 13/16, 11/2 or 2" Diameter Square flange ATI-ARINC 408
Benefits:
Pedigree dating back over 80 years in analogue instrumentation
Modular design concept
Robust & High Reliability
Bespoke customer configurations
Lower development costs and lead times
Proven accuracy and stability
Able to withstand harsh environmental conditions
Can operate with a range of sensors & transmitters