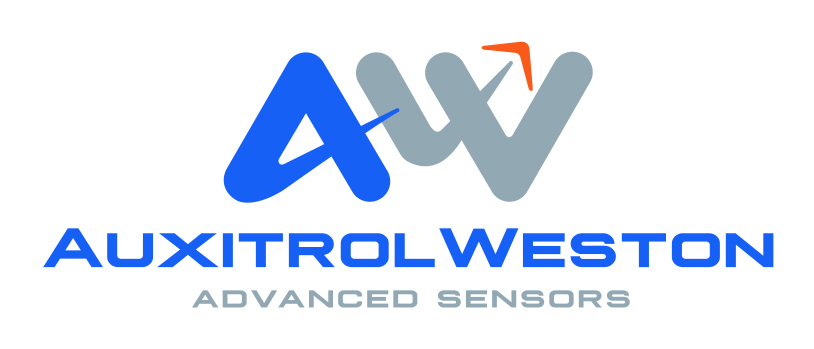 For more than 20 years, Auxitrol Weston has built up pedigree in optical pyrometer technology for aircraft engine turbine temperature measurement. Our sensors fly in extremely harsh environments on a daily basis.
Our optical pyrometer can be installed close to the turbine in a very harsh environment and delivers a direct measurement of the turbine blade temperature. It is a device that from a distance determines the temperature of a surface from the amount of the thermal radiation it emits, a process known as pyrometry.
Compared to classical exhaust gas temperature measurement, optical pyrometer technology allows to get closer to the limits of the engine as it is non contact and hence has no high temperature limitations compared to traditional thermocouple sensors.
Features
High temperature measurement range from +400°C to above +1200°C (no high temperature limit)
Accuracy better than ±4°C at high temperature
High bandwidth: can measure individual blade temperature
Operating temperature from -55°C to +600°C at the optical head
Operating temperature from -55°C to +125°C at the electronic box
Benefits
High accuracy at high temperature
Non-contact & very high temperature capability
Low EMI sensitivity, optical components are immune to EMI